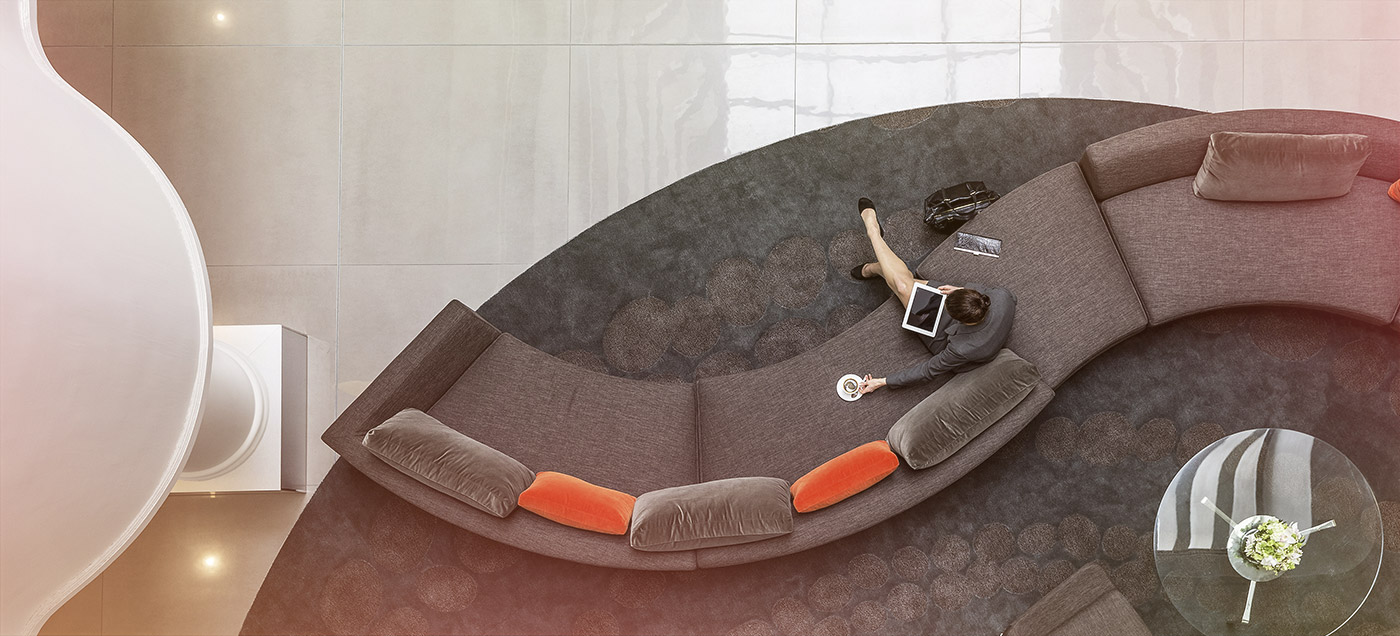 Travel Professionals…
Welcome to your personal page!
Take advantage of our special offers and exclusive trade-only rates.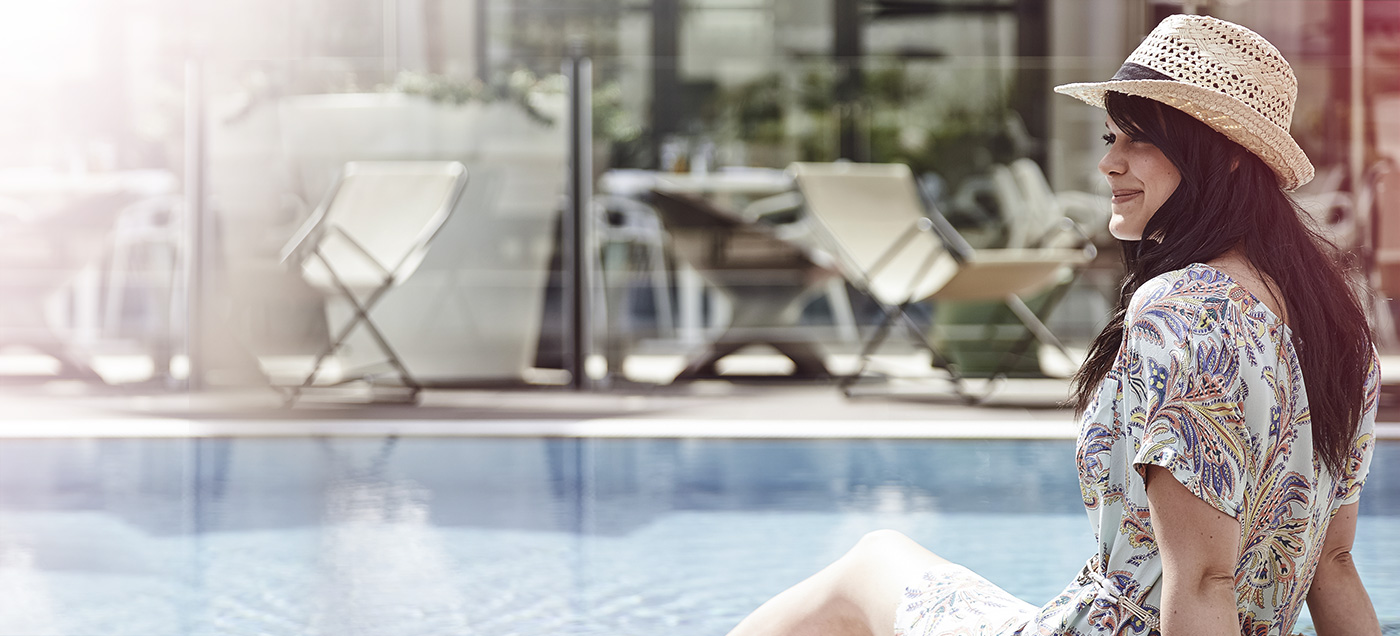 Travel Agents
Check out our promotions and exclusive deals
for your customers in just a few clicks!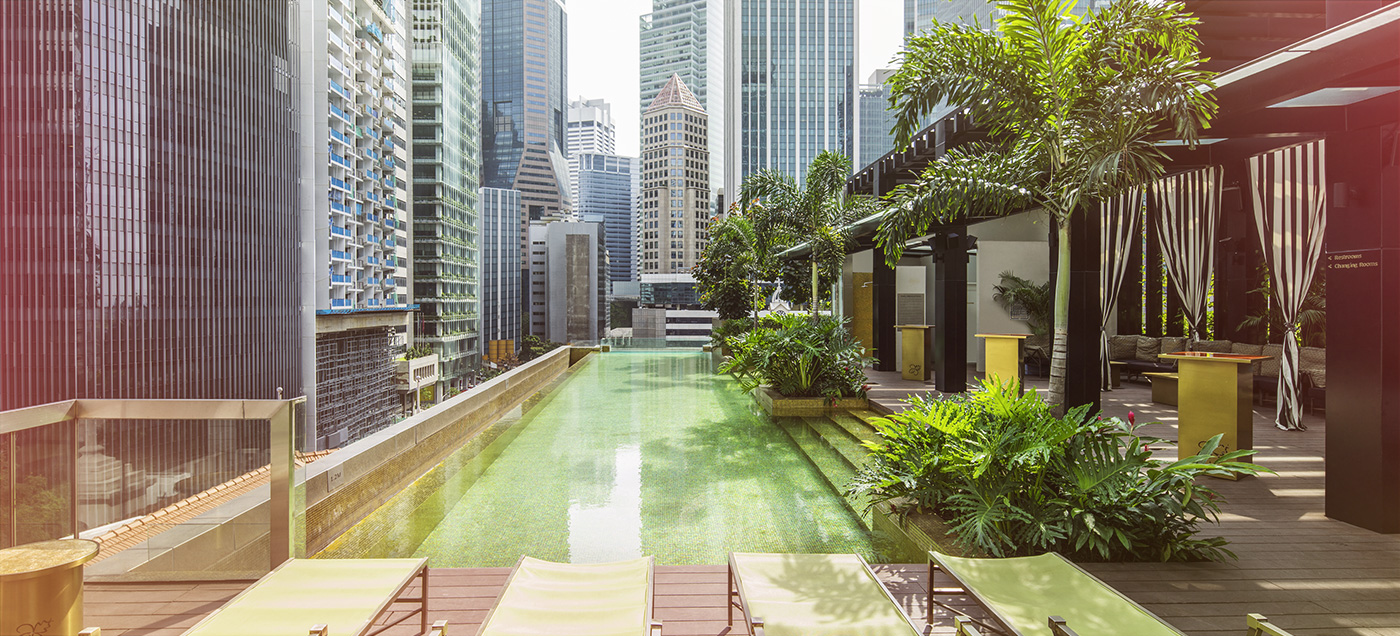 Tour operators, coach operators
The best rates for your Group or Individual bookings!
Tour operators, DMCs
See our special rates and availability in real time.
In the spotlight
NEW
Our Members' Rate is now commissionable
The Members' Rate, an exclusive discount for ALL - Accor Live Limitless members, is now commissionable. You earn commission on bookings, and your clients enjoy the perks that come with being a member of ALL.
BECOME AN ACCOR EXPERT
with our Learn With Us programme
Join our community of Accor Ambassadors now and receive offers designed exclusively for you!
ALLSafe
WE'VE TAKEN ALL STEPS TO ENSURE YOUR SAFETY.
We have introduced elevated hygiene & prevention measures to ensure your safety. The ALLSAFE label represents our new cleanliness & prevention standards and provides assurance that these standards have been met in our hotels.
Why book on our dedicated website
Accor offers you exclusive deals and the best prices at more than 4,100 hotels worldwide in just a few clicks.
4,100 hotels in 90+ countries
Get the best rates for any comfort level.
Availability in real time
Check the availability of any of our hotels in one click
Special travel professionals rate
Up to 30% off your personal stays with STAR.
More information